Sponsor a Rescue Pet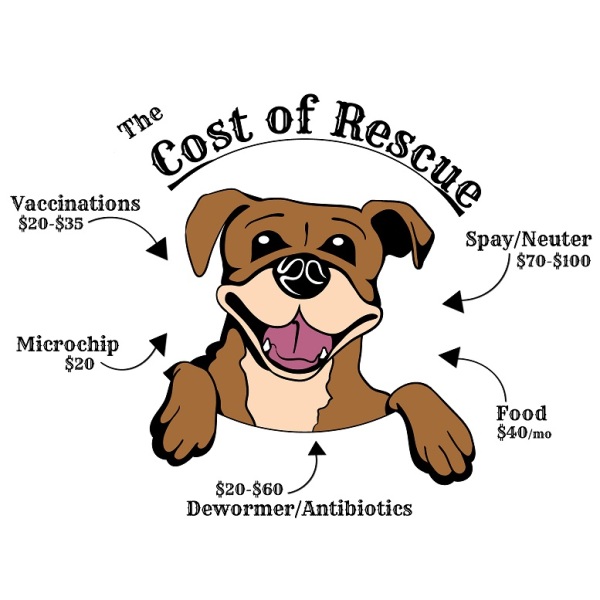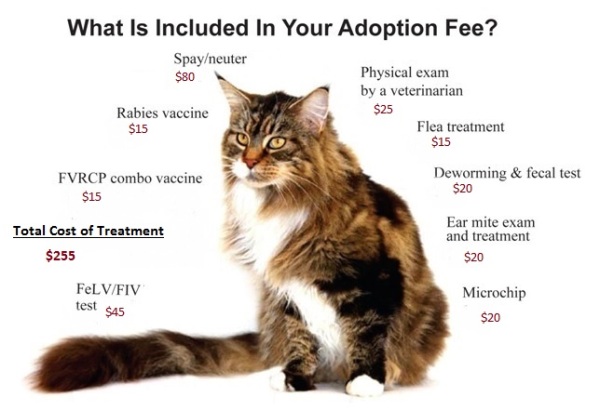 Heartworm Test

Sponsor a Heartworm Test.  Heartworms are spread my mosquitos and is deadly to dogs.

 
  Vaccines
Sponsor a Dog/Cat's Vaccines.
Helps keep your your pets healthy from deadly diseases such as Distemper or Parvo.
​$15.00

  FeLV/FIV Test
Lethal disease found in Cats that must be tested for due to it being Highly Contagious.

$45.00
​Microchip

Helps rescues, shelter and vets reunite lost pets with their owners.
​$20.00

Heartworm Pill
​Sponsor a Heartworm Pill.

The Heartworm Pill is a preventative to keep your dog from getting the disease.
​$5.00

​Sponsor Flea/Tick Medication.
Fleas can cause dogs to get worms and skin issues.  Ticks cause Lyme Disease.
$15.00

Gets rid of intestional worms in pets that can cause low blood volume and death.
​$20.00

Fecal Exam
​Sponsor a Fecal Exam.

​Fecal exams are necessary to determine the types of intestional worms present.

$20.00

Spay
Helps to control the pet population and prevent overpopulation with Females.
​$85.00

​Help control the pet population and prevents overpopulation with male animals.
​$65.00

Feed a Pet for a Day
Sponsor Food for A Day!

​$5.00

Feed A Pet For A Week
​Sponsor Food for a Week 

​$35.00

Feed A Pet For A Month
​Sponsor Food for A Month

​$150.00

Feed A Pet For A Year
​Sponsor Food for A Year

$1,750.00